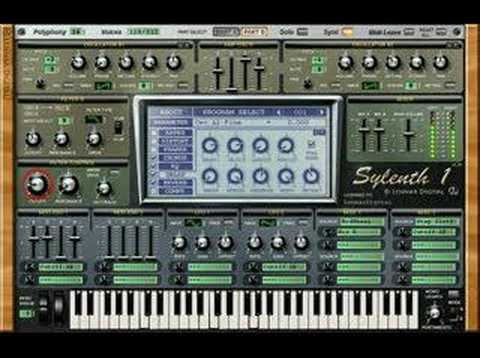 「Sylenth1」が40%オフのクリスマス・セールを予告! 12/21から31まで
クーポンは、XMAS2016
購入はこちらから
http://www.lennardigital.com/store/
デモ版
http://www.lennardigital.com/downloads/
サードパーティのプリセット販売されてます
http://www.kvraudio.com/product/sylenth1-by-lennardigital/sounds
ライセンスの登録方法
Mac
http://www.lennardigital.com/support/osx/register.php
Win
http://www.lennardigital.com/support/windows/register.php
※日本語マニュアルはサポートサイトにあります。
※ライセンス名が「???」など文字化けしてる場合はサポートへ連絡すれば変えてもらえます。
ライセンス・コードを入力してログイン、サイト内で名前・メールアドレス等を変更可能になりました。
https://www.lennardigital.com/sylenth1/user/login.php
System requirements
Any CPU that supports SSE (Intel Pentium III and above, AMD XP and above, all Intel Macs but no PPC)
128MB RAM
Windows 2000/XP/Vista/7/8/10 (32/64bit) or
Mac OS X 10.6 or higher
VSTi or AU compatible host software
16 December 2016

We're nearing the end of 2016, Christmas is coming and we feel like sharing!

From the 21st until the 31st of December, we will be offering 40% discount on Sylenth1!

To activate the discount, just visit our webstore and enter the coupon code XMAS2016 during the order process.

Happy Holidays and a Merry Christmas!!