EDM,ハウス系Wav フリーサンプル1GB & 太鼓サンプル1GB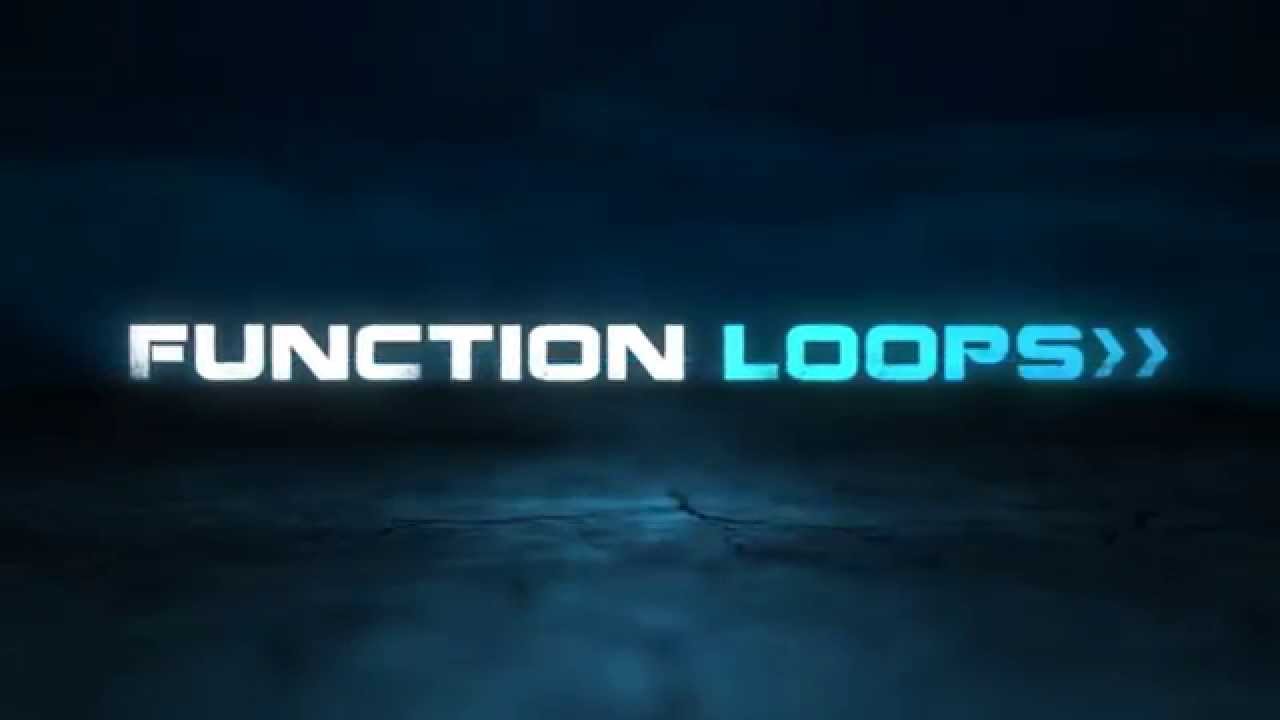 The latest Label Sampler from Function Loops covering some of the top selling sample packs from first half of 2014.

Inlcuding almost 1GB of content, featuring EDM , Trance and House genres. You will find everything: Basslines, Vocals, Synths, FX , Drums and much more.

Compiled from "EDM Acapellas With Lokka" , "EDM Acapellas With Rachel", "#VOX" , "Festival Trance 2" , "Deep Inside", "Epic Summer EDM" & "Chart Breaking EDM" sample packs.

• 214 files in total
• 965MB of content
• MIDI & WAV (Loops + Oneshots)
• 100% Royalty-Free
フリーシリーズ第4弾
EDM,トランス,ハウス系のWav フリーサンプル1GB +α
ダウンロードはこちらから(メアド必要)
http://www.functionloops.com/label-sampler-4.html
他3シリーズ
http://www.functionloops.com/free-samples.html
他有料のものは国内でも買えます
国内でサウンド素材、ソフト音源、効果音、BGMをオンラインで購入する方法 Mutant
---
We are giving away The Beat Aesthetic: Taiko Ed – a library of loops that float between tribal, cinematic, action and world beat feels.

Get it in the REX, Stylus RMX, Apple Loop, Acid, Kontakt or Wav format.

Enter your email address and we'll send you download access information.

This collection will be available for the next 10 days or the first 1000 downloaders; whichever comes first.
first 1000 downloaders お早めに
ダウンロードはこちらから(ページ下 メアドと名前必要)
http://www.ninevoltaudio.com/index.html