テープ・メロトロン音源配布中!ビートルズ似のフルート [KONTAKT 5 必須]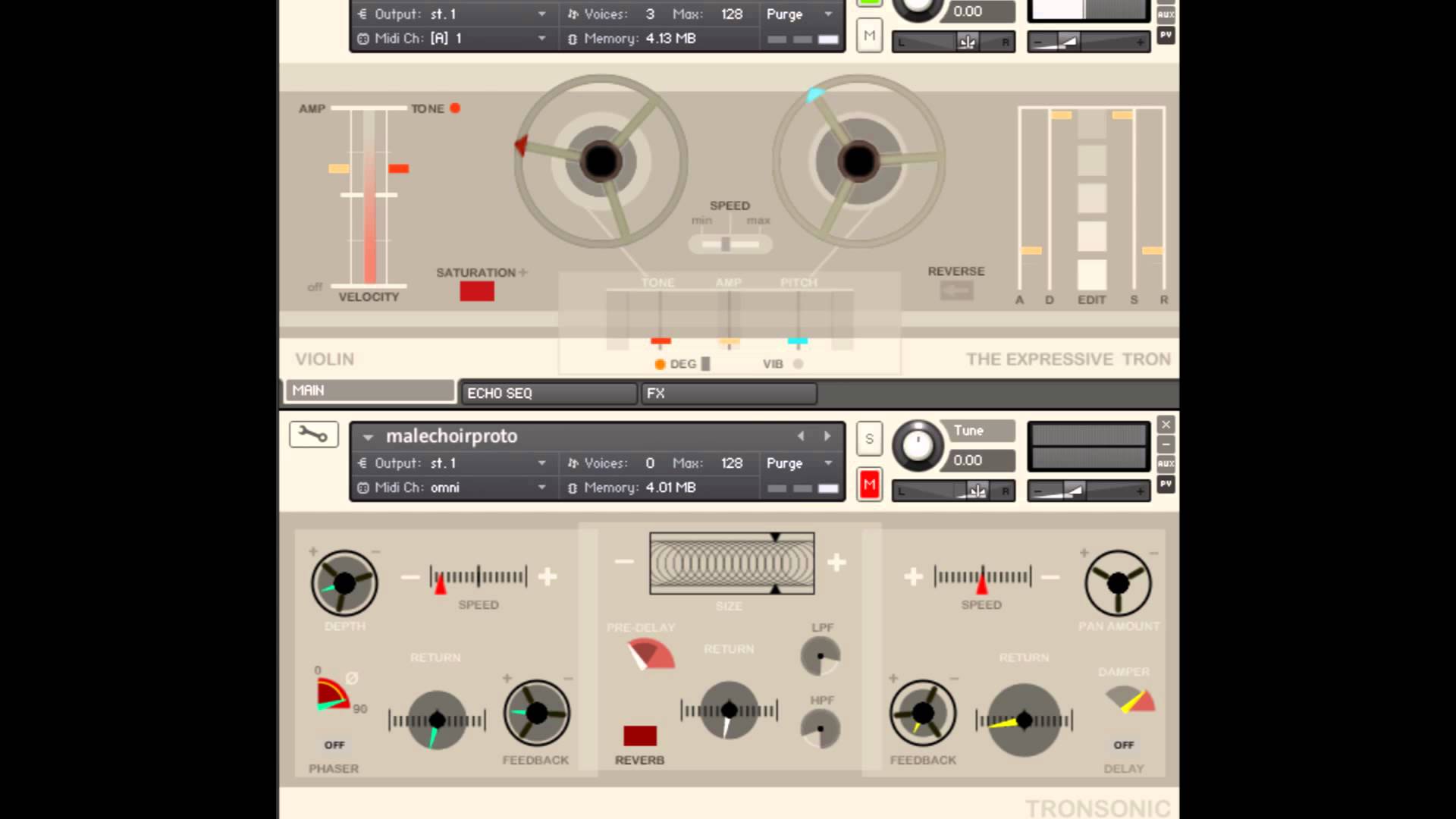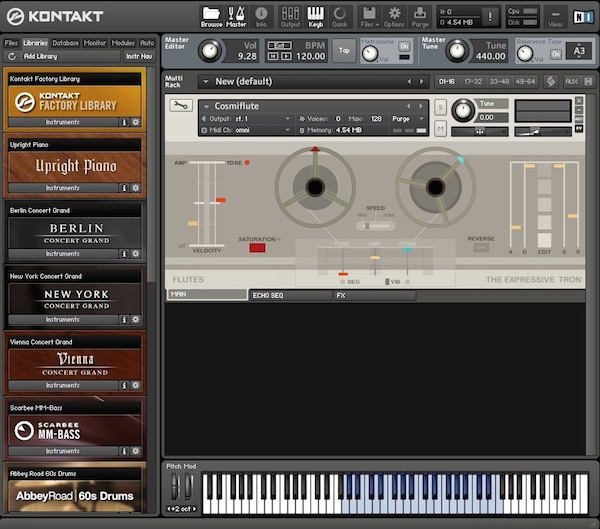 INTRODUCING THE EXPRESSIVE TRON – FREE

FULL VERSION OF NI KONTAKT 5.2.1 OR LATER REQUIRED

FREE THE EXPRESSIVE TRON

4 ENHANCED TAPE BANKS FROM THE LEGENDARY M400 MELLOTRON, IN MICROTAPE PLUS FORMAT.

FEATURES:

FLUTE, STRINGS, CELLO AND MALE CHOIR

THESE ORIGINAL SAMPLES WERE TAKEN ABOUT 8 YEARS AGO, THEN RECENTLY RE-RECORDED TO  WORN TAPE ON A FERROGRAPH SERIES 6.

DO NOT EXPECT PRISTINE TRON SAMPLES – THESE ARE VERY DEGRADED, FOR 'CHARACTER' BASED SOUND DESIGN.
KONTAKT 5 必須
ダウンロードはこちらから
https://s3.amazonaws.com/ExpressiveTron/Expressive+Tron.zip
http://tronsonic.com