iPhone/iPadアプリ『PixiTracker』 8ビット系サンプラー&シーケンサー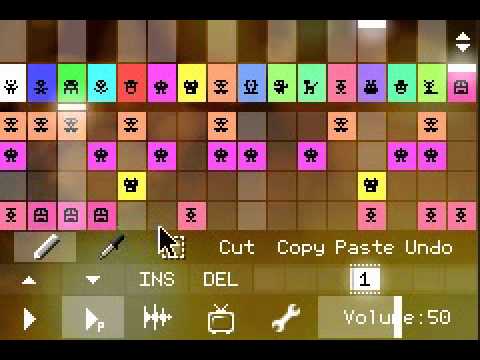 8ビット・ゲーム音のようなローファイ・サウンド
16ステップ・シーケンサー
4パートトラック
999パターン
サンプリング機能
波形編集
| | |
| --- | --- |
| | PixiTracker (Version 1.3) |
| カテゴリ: | ミュージック |
| 価格: | ¥360 |
| デベロッパ名: | Alexander Zolotov |
| リリース日: | 2011/11/19 |
| 現Ver.の平均評価: | (5 / 1件の評価) |
| 通算の平均評価: | (4.5 / 21件の評価) |
iPadスクリーンショット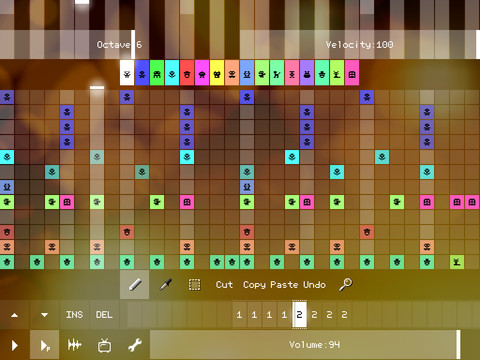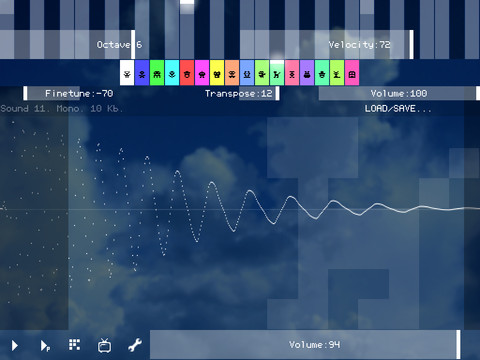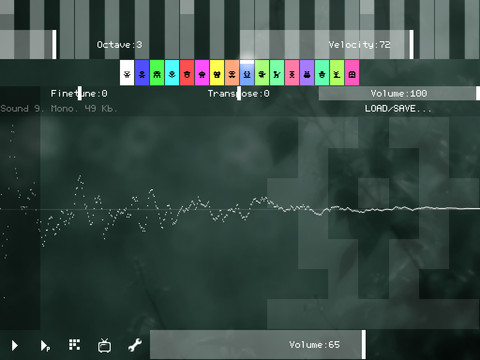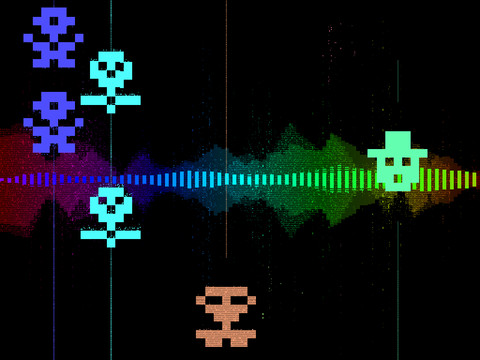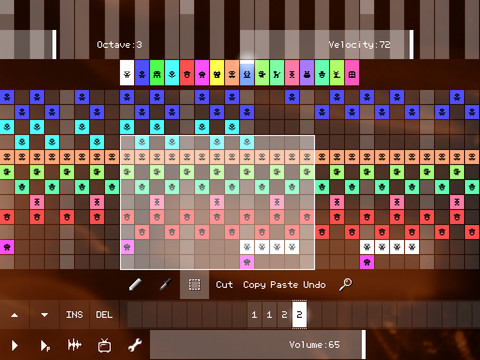 iPhoneスクリーンショット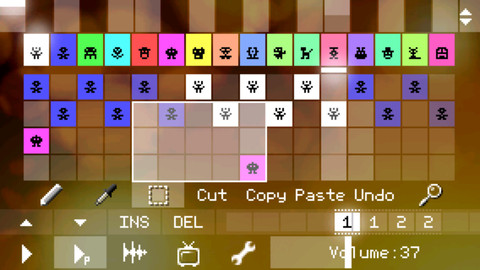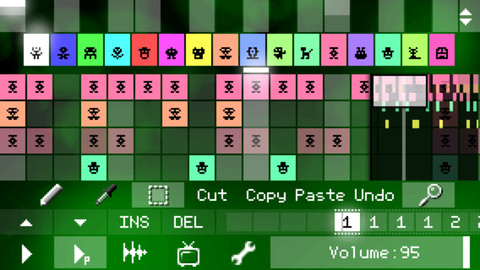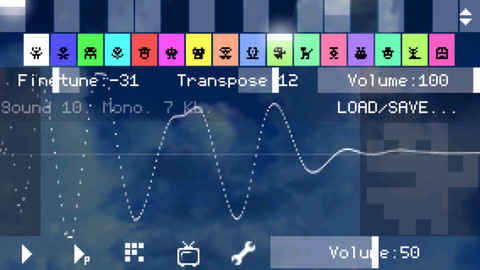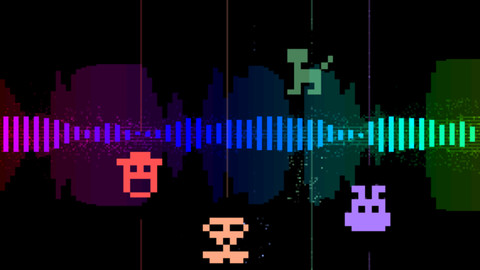 詳細

No time to delve into the big and serious music apps?
PixiTracker is what you need! It is a simple and fun tool to quickly create musical sketches or chip tunes. Without requiring a lot of musical knowledge!

Features:
• high quality 16-bit sampler + unique sounds;
• pattern-based sequencer (tracker) with unlimited number of patterns;
• sound recorder;
• MIDI keyboard support;
• WAV export/import;
• Wi-Fi export/import;
• iTunes File Sharing;
• audio copy/paste;
• Audiobus and JACK support;
• PixiTracker player is open source, so you can freely use it in your own Pixilang applications;
• PixiTracker is also available for other mobile and desktop systems;
• true warm pixel interface!

Please try my other apps:
• PixiTracker 1BIT;
• SunVox Modular Synthesizer.