Steo Le Panda 「DAFT PUNK LOUIS VUITTON 2008 のリメイク」 iPadアプリTouchable & Ableon Live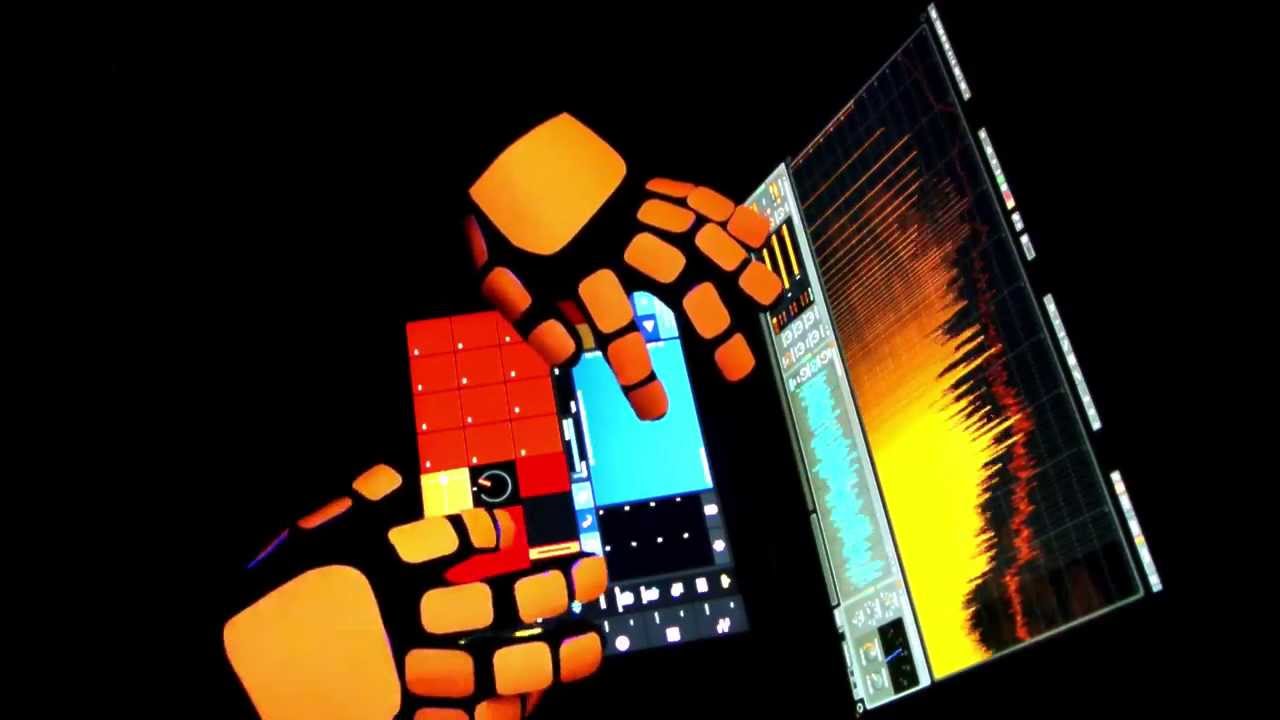 DAFT PUNK – MIX LOUIS VUITTON 2008 (Steo Le Panda remake for Daft Club – TOUCH IT)
This is a live remake of Daft Punk Mix they did at the défilé of Louis Vuitton in 2008.
Remade with Ableton Live 9 and Touchable V2.
Download the project and the interface on Daft Club.

Tracklist:
Daft Punk – Aerodynamic
Daft Punk – Contact*
Daft Punk – Television Rules The Nation
Daft Punk – Human After All
Daft Punk – Harder Better Faster Stronger
Sebastien Tellier – Sexual Sportswear (SebastiAn Remix)
Daft Punk – Da Funk
Busta Rhymes – Touch It
Ratatat – Lex
Daft Punk – Get Lucky*
Kanye West – Stronger

*Not in the original mix of Daft Punk in 2008.

Note: in order to make the multicam effect, this video has not been recorded in one shot.
アーティスト / 著者
Ableton
会社 / 出版社
発売日
アーティスト / 著者
Ableton
会社 / 出版社
発売日